Broken Halos Fund provides personal items
and essential services that will support
individuals transitioning to a
clean and sober life.
"Angels come down from the heavens Just to help us on our way
Come to teach us, then they leave us
And they find some other soul to save"
– Chris Stapelton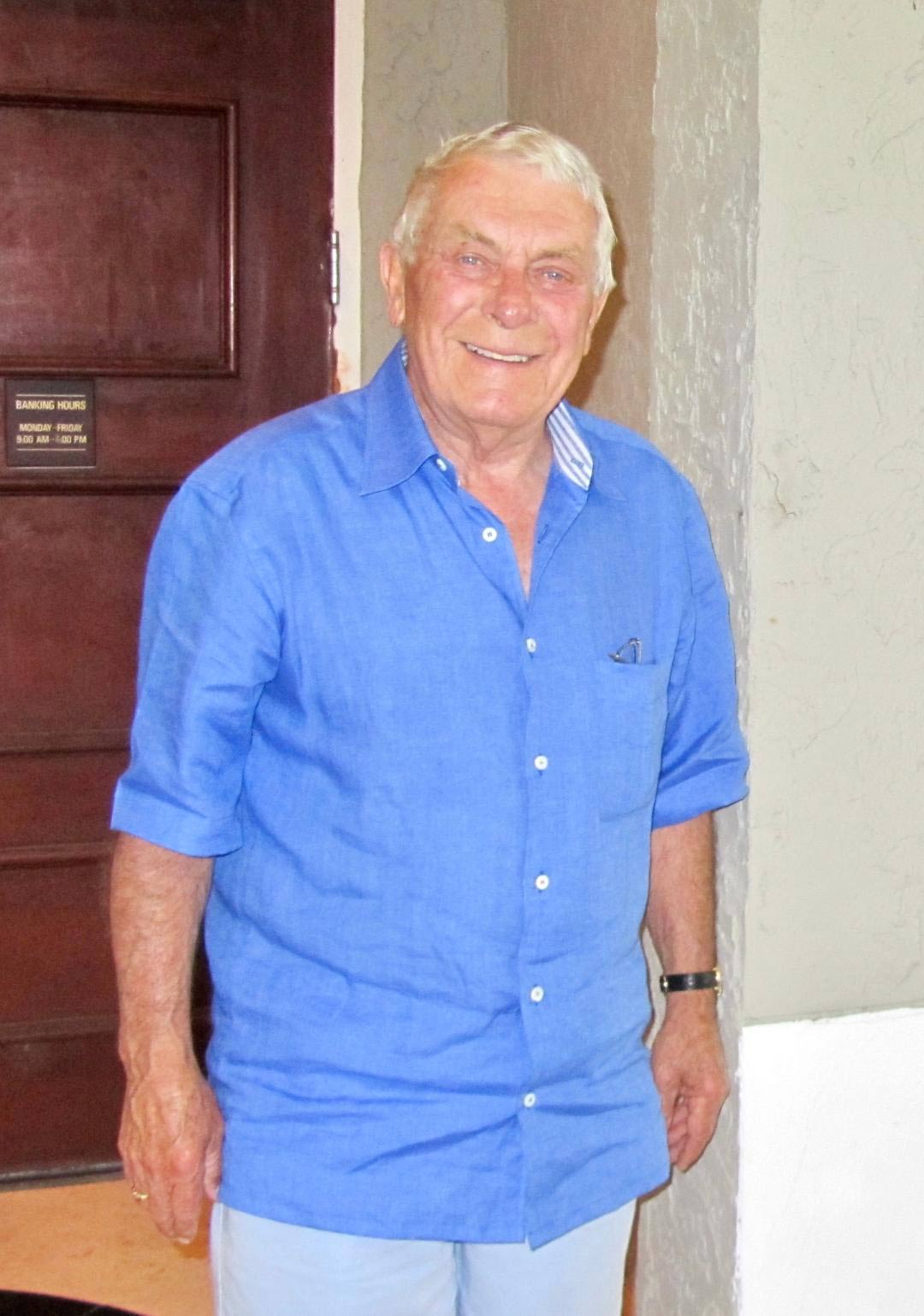 About Our Fund
The Broken Halos Fund honors the memory and life long contributions of John W. Guffey, Jr., beloved patriarch of the Guffey Family.
A leader in automotive and aviation manufacturing, John led and guided several major U.S. corporations over an accomplished four-decade career concluding as chairman and chief executive officer of Coltec Industries. Following retirement, while sailing on his beloved 64′ sloop, The Grand Imagineer, he conquered a battle with alcohol at the Crossroads Addiction Treatment Center in Antigua, created by rock legend Eric Clapton. John often referred to this moment as a miracle as he would go on to to celebrate 17 years of sobriety.
When required as part of the treatment program to adopt or explain his interpretation of a higher power, "G," (as his grandchildren affectionately called him,) could only equate it to his grandmother's unconditional love and acceptance. From that moment on, Grandma Bee was John's inspiration and angel till his final breath.
G frequently gifted anonymously to individuals in recovery and need of support as they transitioned to a clean and sober life. The Broken Halos Fund is a lasting legacy and tribute to the generosity and fiery but humble spirit G infused into every area of his life.
"If you can't find a path, make one."
– John W. Guffey, Jr.
Our Mission
The Broken Halos Fund was established in the loving memory of John W. Guffey, Jr. to provide needed incidentals to individuals in the recovery community where other transitioning or government programs do not exist.
Broken Halos collaborates with the Greenville Community Foundation family of agencies and services to facilitate access to or funding for personal items and essential incidentals that will support an individual's transition to a present and sober lifetime.
Broken Halos Fund resources cover incidental expenses for such items as:
Eyeglasses
Dental items
Handicap scooters
Interview needs like a new suit, haircut
Hearing aids
Veterinary care for pets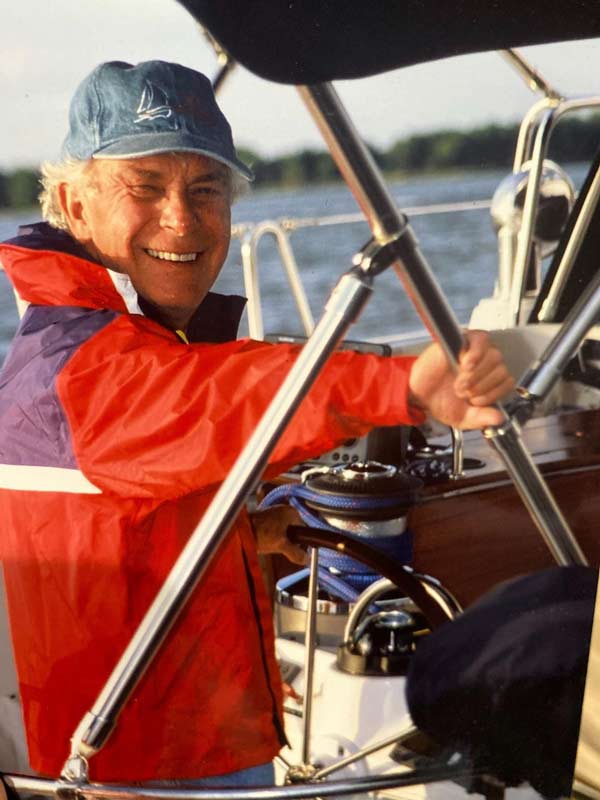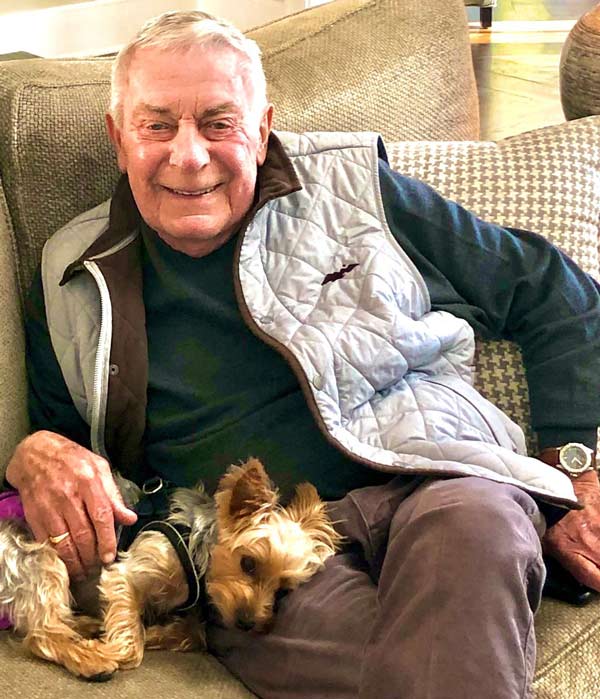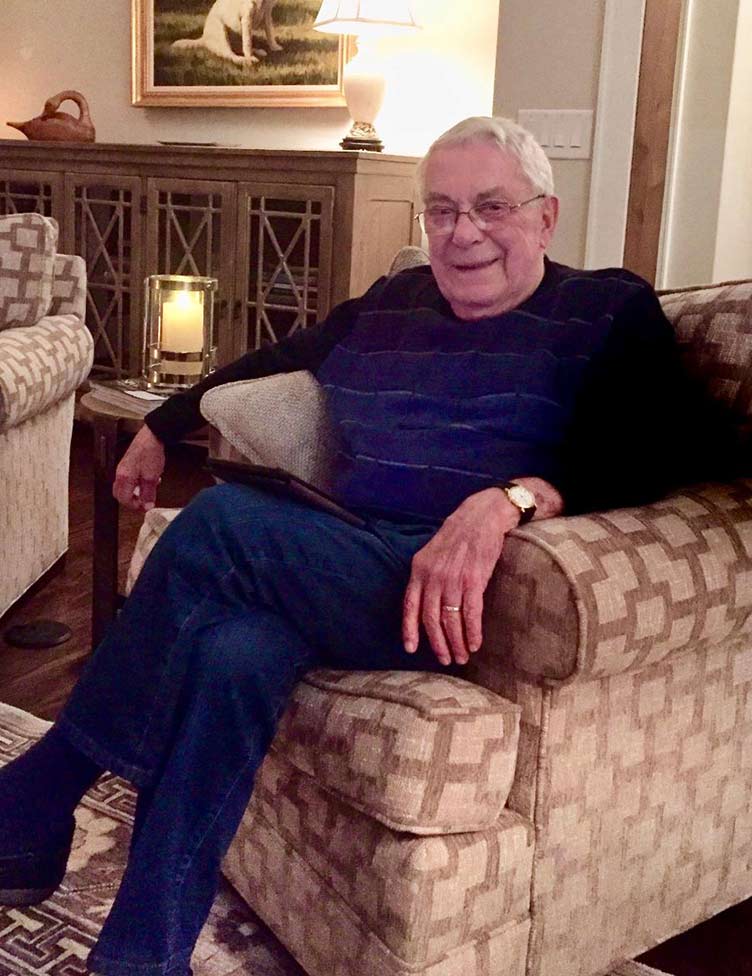 Support Broken Halos
During his lifetime, Mr. Guffey was an angel to many. Today, through the Broken Halos Fund, Mr. Guffey's grandchildren and great-grandchildren continue his legacy of compassionate service to others and ask that you consider a donation to support their mission. Like Mr. Guffey, you, too, will be an angel helping improve the lives of men, women, and teens who are stepping into a brighter, substance-free life.
Broken Halos gifts are provided through the Community Foundation of Greenville in collaboration with our partners:
Crossroads
Triune Mercy Center
Salvation Army of Greenville
Rescue Mission
"It's nice to be important but it is much more important to be nice"
– John W. Guffey, Jr.
Supporting Partners
Broken Halos provides funding in collaboration with The Community Foundation of Greenville through their partners such as the Triune Mercy Center, Rescue Mission, and Salvation Army. We also wish to include the works of Favors Greenville Center and Crossroads Center Antigua.

Greenville County is a thriving community where everyone can reach their full potential. The Community Foundation of Greenville inspires giving by bridging philanthropy and purpose, making Greenville County an inclusive and vibrant community.
For more information on Broken Halos and the types of incidental support we provide, please complete the form below.
Danielle L. Potter
Chair and Managing Director
Deanne Lione
Director of Gifting & Planning
Junior Advisory
Colton W.
Barrett P.
Blayke P.