"If you can't find a path, make one."
-John W. Guffey, Jr.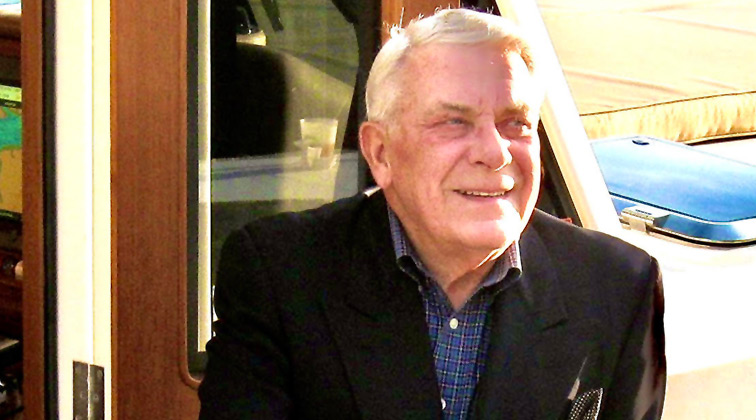 About Our Fund
The Broken Halo Fund [501(c)(3) ]?? was formed by the Guffey Family in 2021 in honor of their beloved patriarch John W. Guffey, Jr.
Mr. Guffey was a renowned business leader who forged and guided several major U.S. corporations over an accomplished four-decade career.  After conquering his own long-fought battle with alcohol addiction, Mr. Guffey sought to help others in recovery. He frequently gifted anonymously to individuals in need of support as they transitioned to a clean and sober life.  
The Broken Halo Fund is a lasting legacy and tribute to Mr. Guffey's generosity and fiery spirit.
"Angels come down from the heavens Just to help us on our way
Come to teach us, then they leave us
And they find some other soul to save"
– Chris Stapelton
Mission Statement
The Broken Halo Fund was established in loving memory of John W. Guffey, Jr. to provide financial assistance to those taking courageous steps toward a new life of sobriety.
The Broken Halo Fund provides financial assistance for personal items and essential services that will support individuals transitioning to a clean and sober life.  
Broken Halo Fund resources cover incidental expenses for such items as:
Eyeglasses
Dental appliances
Apparel
Childcare
Transportation
Hair cuts
Hearing aids
And more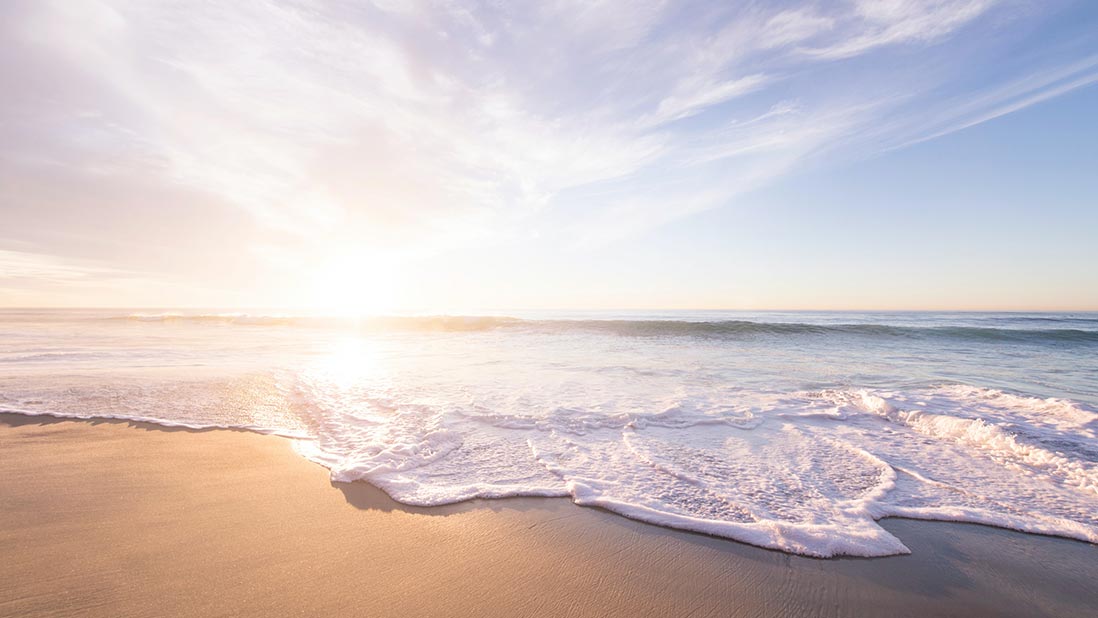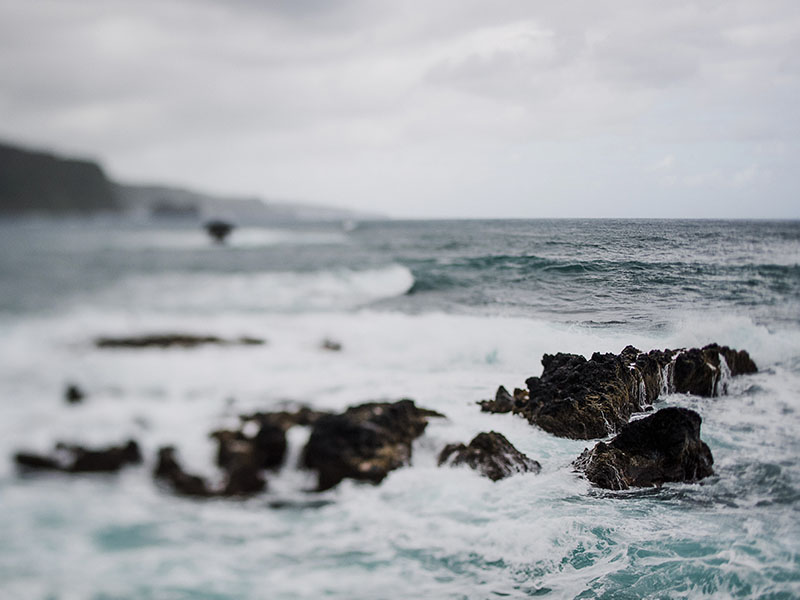 Broken Halos gifts are provided through the Community Foundation of Greenville in collaboration with our partners:
Crossroads
Triune Mercy Center
Salvation Army of Greenville
Rescue Mission
Support Broken Halos
During his lifetime, Mr. Guffey was an angel to many. Today, through the Broken Halos Fund, Mr. Guffey's grandchildren and great-grandchildren continue his legacy of compassionate service to others and ask that you consider a donation to support their mission. Like Mr. Guffey, you, too, will be an angel helping improve the lives of men, women, and teens who are stepping into a brighter, substance-free life.

Greenville County is a thriving community where everyone can reach their full potential. The Community Foundation of Greenville inspires giving by bridging philanthropy and purpose, making Greenville County an inclusive and vibrant community.
For more information on Broken Halo and the types of incidental support we provide, please complete the form below.
Danielle L. Potter
Managing Director
Margaret M. Guffey
Funding & Development